A modern fertility and gynecological medical center in Trondheim
Medicus was established in Trondheim 20 years ago. Here you will meet skilled gynecologists with long experience and an ISO-certified fertility clinic, approved for all practices allowed in Norway. We assist women from the whole region with gynecological services, and meet couples from all over the country on a weekly basis.
Our facility in Trondheim is the largest clinic for gynecology and assisted fertilization in the region.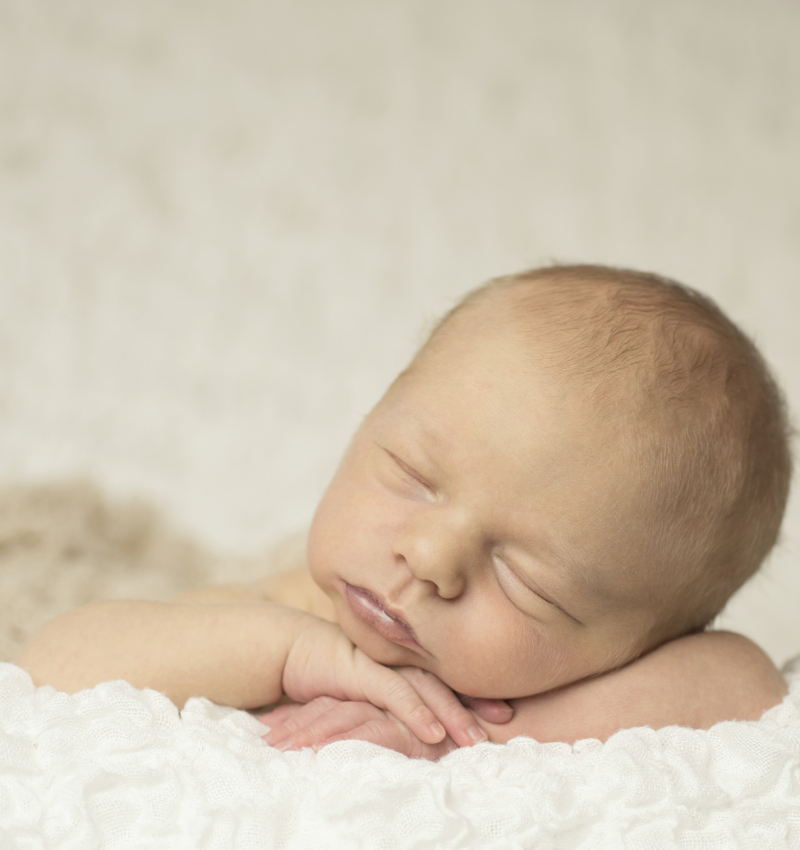 More than 1000 children
Approximately 1 out of 7 couples may experience difficulties conceiving. There are multiple reasons for this, but luckily, we are able to help in most situations. Whether you just want to check the fertility first, or you think or know you need help getting pregnant, we are here for you. At Medicus you will meet people with long experience, high competence and who care about you and your situation.
We established the fertility department in 2002 and since then has helped over 1000 children be conceived.
Feel safe with our experienced gynecologists
Our gynecologists are committed to providing you with the best possible care, whether it be routine examination or more complex issues. Here you will meet skilled gynecologists with special expertise and state-of-the-art equipment.
We have both a gynecologist with contractual practice, Dr. Terje Sørdal and we have gynecologists where you get an appointment quickly and without referral. We also have appointments available during night time.
ISO-certified
All of our clinics are ISO-certified by ISO 9001:2015. It is the world's most recognized standard of quality management.
More than 20 years of experience
Founded in 1997, Medicus has since grown into a recognized medical center with many gynecologists, a highly skilled fertility clinic and international recognition for its clinical research activities.
Great professional environment
We have a professional environment with numerous fields of expertise at our clinics. Through a close professional collaboration across the clinics, we increase the quality of each facility.
Internationally recognized for clinical studies
Over the years we have participated in more than 50 clinical research studies. In this way, we have contributed to the fact that new and better medicines have entered the market, and based on the work we have done on these studies, we have also published several articles in reputable journals.
Book an appointment.
No waiting time. No need for referral.
Contact Us
If you are unsure about anything, please do not hesitate to contact us