Gynecologist Trondheim
Looking for a gynecologist in Trondheim? Our gynecologists are committed to providing you with the best possible care, whether it be a routine examination or more complex issues. Here you will meet skilled gynecologists with special expertise and state-of-the-art equipment. You will get an appointment quickly and with no waiting time.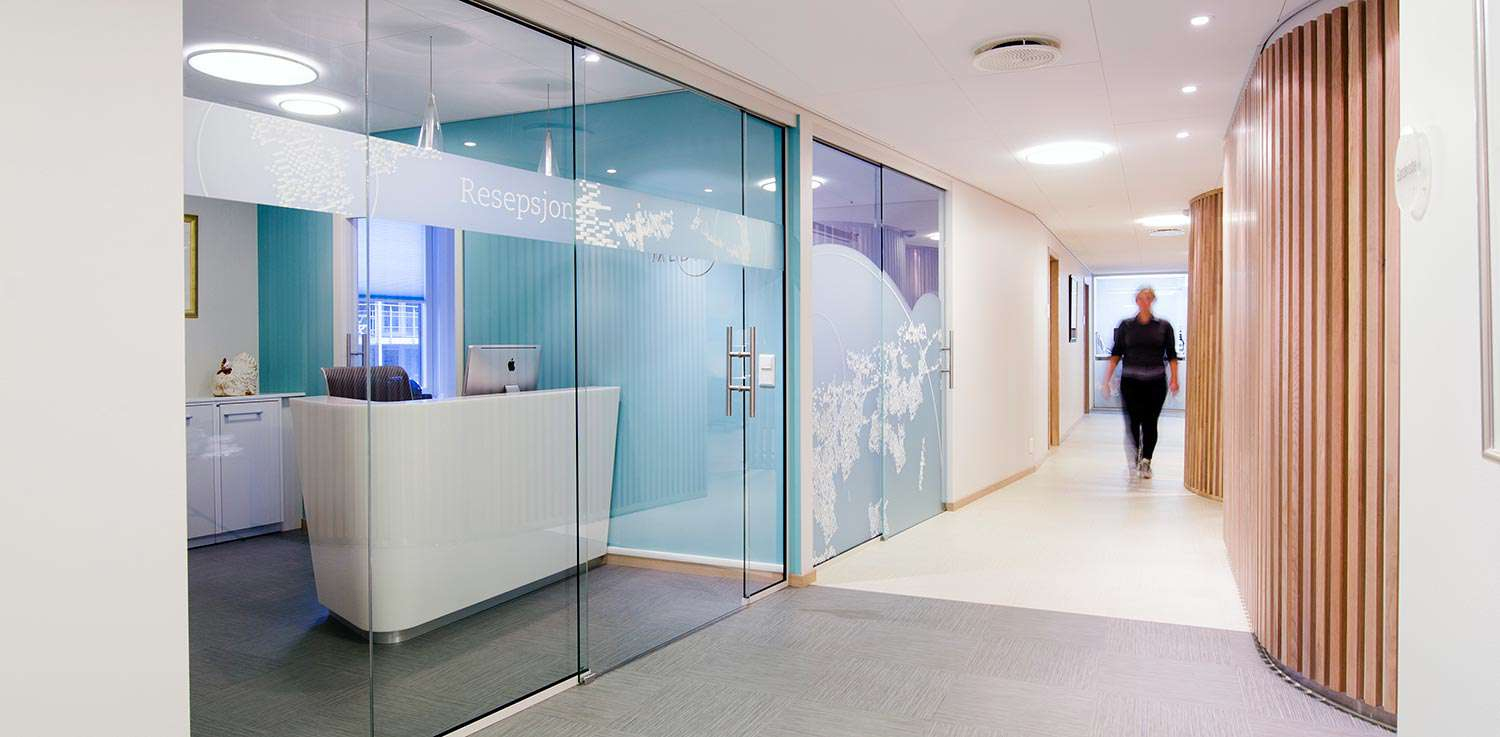 Book an appointment with an gynecologist
Who should visit a gynecologist?
We help women of all ages, ranging from young adults to older postmenopausal patients.
We help our patients with issues that tend to vary with age and the stage of life they are at. We often help young women with contraception, bleeding disorders, pap smears, pregnancy and fertility issues. Older women may have many of the same issues, but we often help them with difficulties associated with menopause.
What does the gynecologist do?
The gynecologist will check the medical history and use of medication, make ultrasound examinations, gynecological examination, and take samples if necessary. The gynecologist examines the woman's uterus and ovaries with ultrasound.
A gynecologist can find illness, whether there are risk factors for disease or if everything is normal. The gynecologist can take cell samples, bacterial samples, hormone samples and tissue samples to confirm or dispel disease or imbalances.
When you go for a visit to one of our gynecologists, you can feel confident you have received a thorough check-up on your gynecological health.
Some of our treatment offers
Gynecological Health Check-up
Ultrasound of pregnant women
Bleeding disorders
Issues regarding menopause
Contraception Counseling
Fertility check and assisted fertilization
Feel safe with one of our experienced specialists
At Medicus, you will meet professional and caring people you can feel safe with. At Medicus Trondheim, we have these gynecologists:
Dr. Terje Sørdal
Dr. Finn T. Johnsen
Dr. Med. Solveig Tingulstad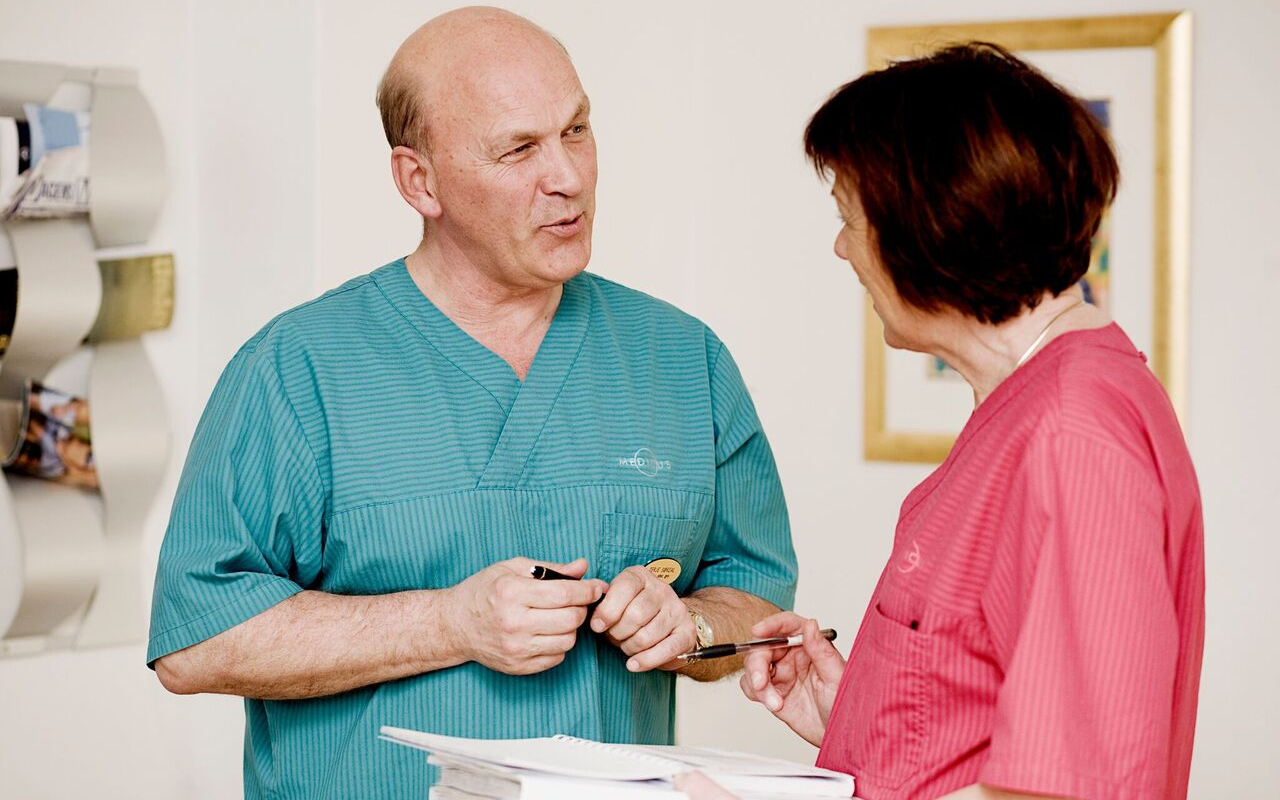 Frequently asked questions
Can I go to an gynecologist while I am menstruating?
One can do that, and sometimes the visit is due to prolonged or irregular bleeding so that it becomes difficult to plan a visit. It may be difficult to get a pap smear done during menstruation.
Does a gynecological examination hurt?
Women may view the experience differently, but most have dreaded it unnecessarily before the survey. Descriptions from the web or friends can often turn out to be greatly exaggerated. Most people experience some discomfort related to the examination, but very few people experience pain.
How often should I go to the gynecologist?
As long as you feel safe with it. In many countries, women are yearly checked by a gynecologist. Norwegian women do not go so often, possibly because few gynecologists were previously available. We generally recommend seeing a gynecologist every other year.
How time consuming is a gynecological examination?
Examination with ultrasound and inspection of the cervix, vagina and outer parts of the female genitals will usually not take more than 15 minutes.
Can you go to the gynecologist if you are pregnant?
Absolutely, they are also specialists in obstetrics and can follow up with ultrasound examinations.