Gynecologist Oslo
Our team of experienced gynecologists is committed to providing you with the best possible care, whether it be a routine examination or more complex issues.
Our doctors have access to state-of-the-art equipment, are easy to talk to and are here to answer any of your questions.
You will get an appointment quickly, with virtually no waiting time.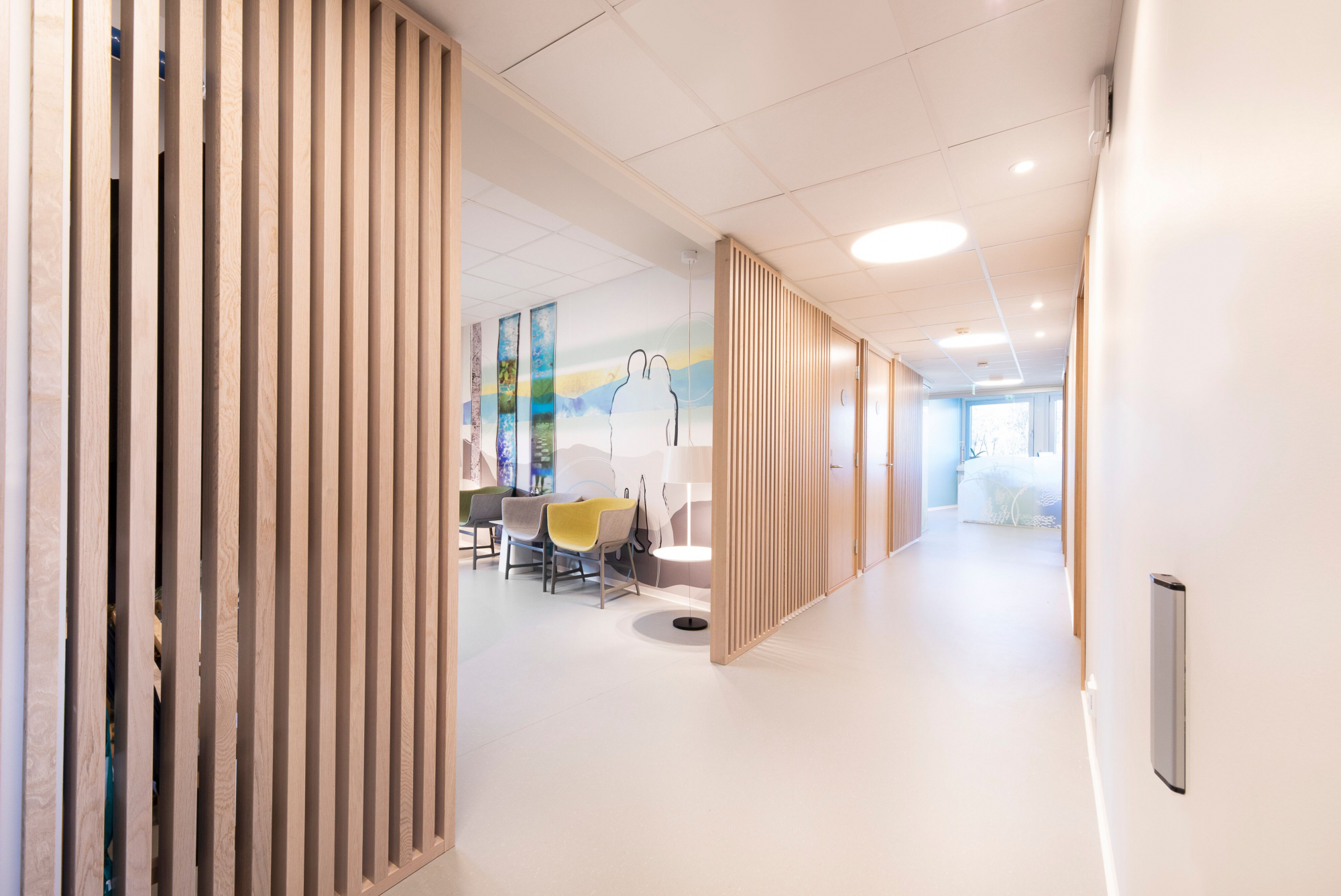 Who should visit a gynecologist?
We help women of all ages, ranging from young adults to older postmenopausal patients.
We help our patients with issues that tend to vary with age and the stage of life they are at. We often help young women with contraception, bleeding disorders, pap smears, pregnancy and fertility issues. Older women may have many of the same issues, but we often help them with difficulties associated with menopause.
What do gynecologists actually do?
Gynecologist treat problems and diseases of the female reproductive system.
Your gynecologist will start by taking a medical history, followed by a physical examination and an ultrasound scan. Other procedures may include hormone profiling, biopsies, and bacterial swabs. In addition to diagnosing reproductive illnesses, gynecologists also assess whether you have any high-risk factors for certain diseases.
When you go to see one of our gynecologists, you can feel confident you have had a thorough check-up.
Services we provide:
Gynecological health check-ups
Obstetric ultrasound
Bleeding disorders
Menopausal symptoms
Contraception counseling
Fertility check and assisted conception treatments
Feel safe with one of our experienced specialists
At Medicus, you will be taken care of by a professional and caring team, that you will feel safe with.
We have a team of 4 gynecologists with Dr. Med Inger Øverlie as the lead gynecologist.
Dr. Øverlie serves as the general manager working with our dedicated team of nurses, embryologists, and secretaries.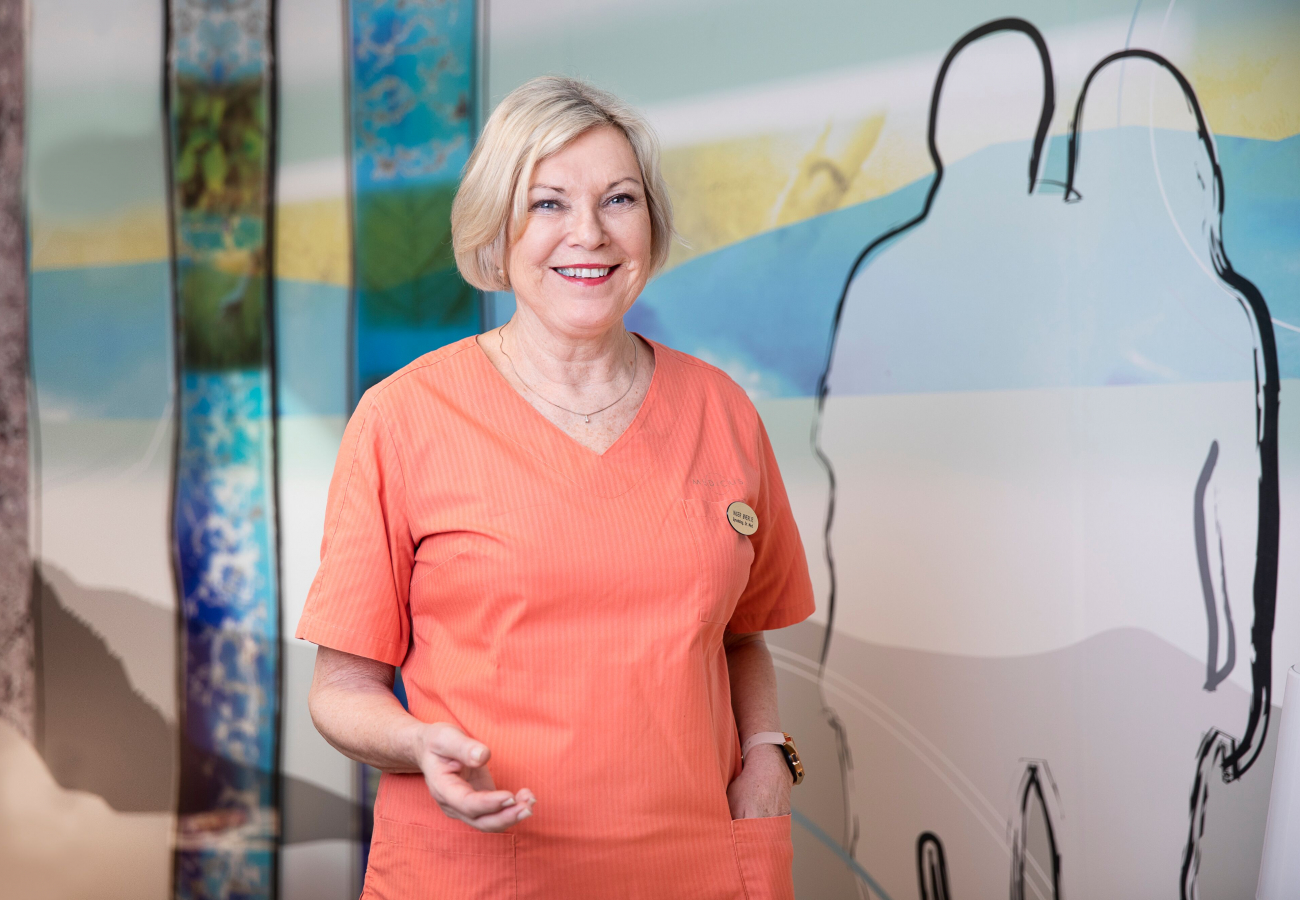 Frequently asked questions
Can I go to a gynecologist when I am menstruating?
Yes, you can.  When a visit is needed because of prolonged or irregular cycles it may become difficult to plan ahead and it is therefore okay to visit your gynecologist then. Just be aware that it may be difficult to have a pap smear done during your period.
Do gynecological examinations hurt?
Experiences and the level of discomfort varies from procedure to procedure and from person to person. However, the level of discomfort is very little in most exams. Although patients may experience some level of discomfort, very few people experience any pain.
How often should I go to the gynecologist?
As often as you deem necessary to feel safe. In many countries, women are advised to go annually. In general, gynecologists are visited less frequently in Norway, possibly since fewer gynecologists were available in previous years. We recommend seeing a gynecologist every other year.
How long does a gynecology appointment last?
An appointment involving a physical examination and ultrasound imaging does not generally take more than 15 minutes.
Can you go to the gynecologist if you are pregnant?
Absolutely, our doctors are also specialized in obstetrics and care for expectant mothers.