What is it like to participate in a clinical trial?
If you participate in a clinical trial, you contribute to the research and development of new and better medicines and treatment methods. All studies have been approved by the Norwegian National Research Ethics Committees and the Norwegian Medicines Agency. We follow the approved plan for study participants, and should we or you ever decide the study does not suit you, you can withdraw at any time. You will be greeted by friendly and professionally skilled staff who have your safety as their first priority.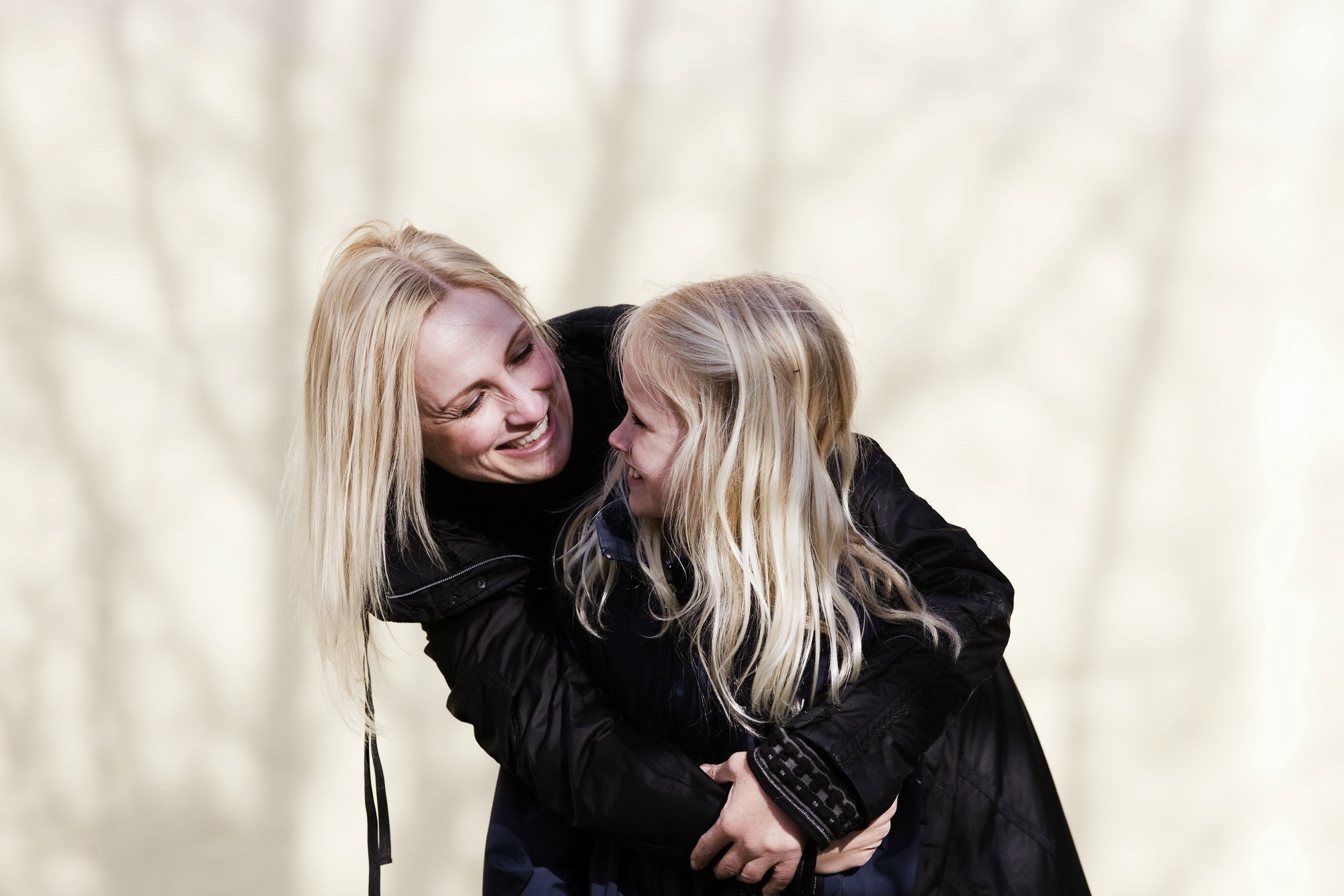 Lessons learned from previous participants:
"I participated in a study where the purpose was to test out a new low-dose hormone spiral. I chose to say yes to this for several reasons.
First and foremost, I think it is extremely important that simple contraception is made more accessible to a larger group of people. This is a spiral (or intrauterine coil) that can be used by all types of women, both those who have given birth and those who have not. I gave birth to a son in 2005 and have long considered which contraception is best and easiest for me. Previously, I was skeptical about using the spiral, which was something I certainly had no reason to be. The gynecologist was very skilled and nice, and the fitting of the spiral was completely harmless. I think it was much easier to use the spiral than the pill.
Another reason I appreciate participating in the study is the free extra follow-up care I get. The staff at Medicus are extremely nice and skilled. I recommend anyone who gets the opportunity to participate in a study and receive such follow-up on doing so. It's also nice to think that you can help support research in this important field."
Ragnhild Katrine
"I am included in a study that tests out whether a hormonal spiral with fewer hormones provides fewer side effects, so girls who for various reasons may not have particularly high hormone dosage have a well-functioning alternative. I do not know if I have the test spiral or control spiral so that I myself should not be able to affect the result.
The main reason I volunteered myself for the study is the fact that I respond very negatively to hormone preparations such as oral contraceptives by either being incredibly grumpy, tired, sour or very jealous. Or, become a nice mix of several reactions. Over the years, I have tried many different oral contraceptives with worse side effects than the next. And especially after I went into a relationship last year, this was very problematic with uncontrollable mood swings that were out of another world. So when the offer came about to try the spiral, I would simply have a safe alternative that worked in one area and should not cause reactions throughout the body.
I am pleasantly surprised at how the study participation works. It is a friendly atmosphere and safe environment, while all involved are very professional. In the first year, I go to the gynecologist every three months where I receive ultrasound examinations. I feel very cared for! It is also ok for me to contact them if there is something I'm bothered with or wonder about. These surveys are also adapted when I have the opportunity to come."
Vibeke

Did you find what you were looking for?
Questions and Answers (Norwegian only)