"We have been helping women and couples since 1997, giving them a better quality of life through expertise and care."
– Terje Sørdal, chief medical director and founder
Our clinic in Trondheim is the largest private clinic for gynecology and assisted fertilization in our region.
In Oslo, Medicus has a modern clinic by the National Theater, right in the heart of Oslo. Here you can get help both for general gynecology and if you want to have a child.
Welcome to Stavanger's first fertility clinic! You will find us in modern premises in the center of Stavanger.
Who are we, and what do we want?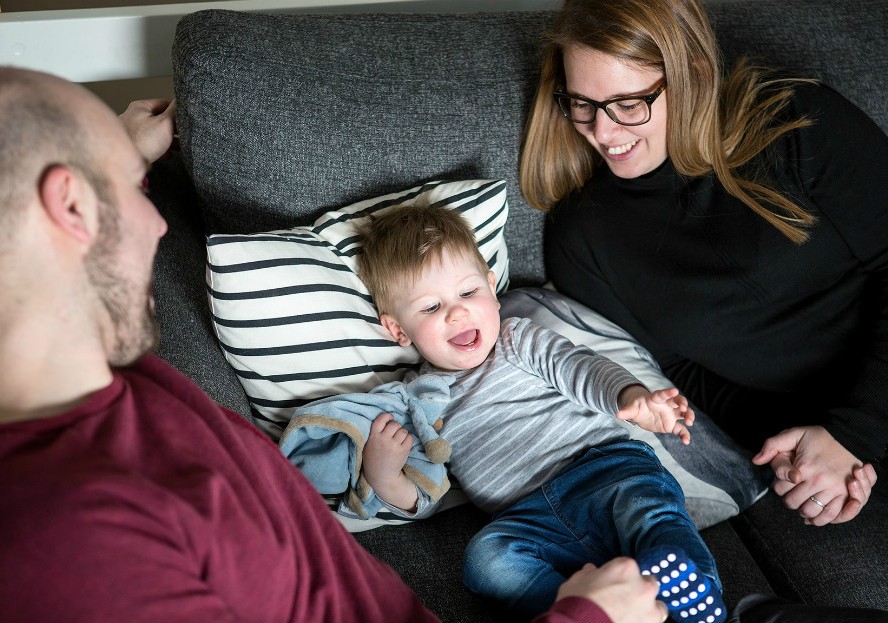 We are
Specialists in gynecology and assisted reproduction. We are also one of Norway's most experienced clinical research centers.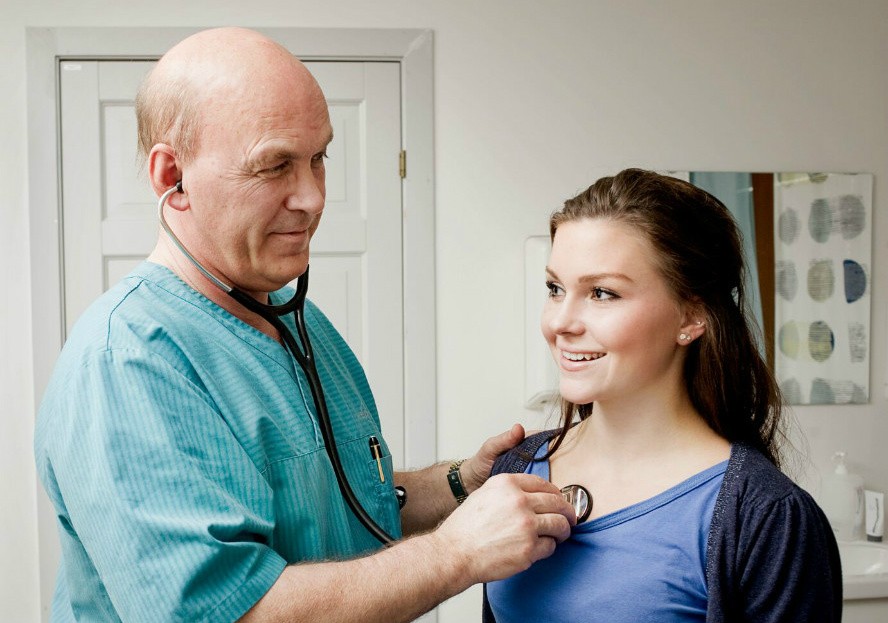 We know
That experienced professionals and state-of-the-art equipment, combined with personal follow-ups and facilitation is the recipe for good treatment. By being friendly and service-minded, flexible and accessible, we create safety and a good atmosphere for those who come here.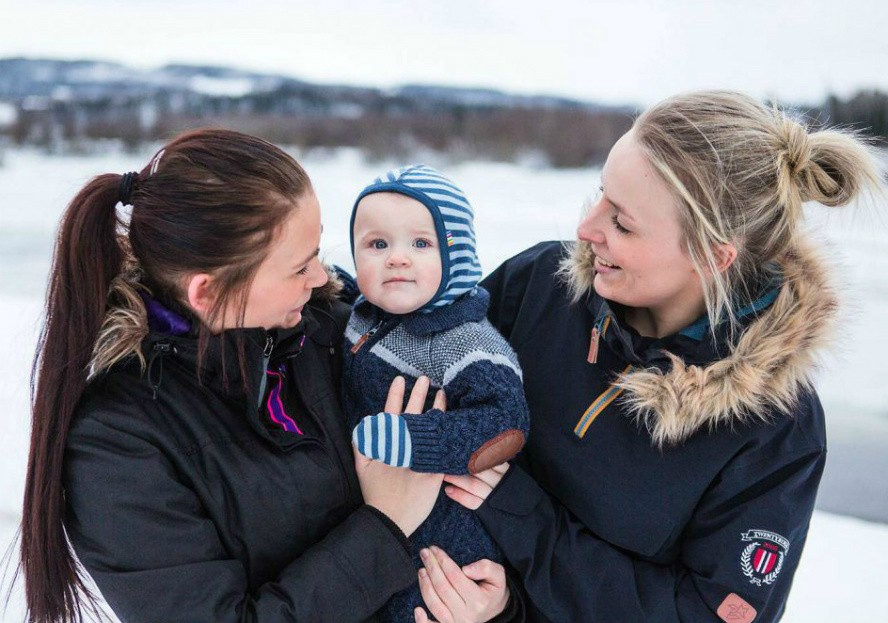 We want
To be knowns as the foremost specialists in gynecology and assisted reproduction in Norway. But first and foremost, we want you to feel cared for and experience that you are getting the best possible treatment from us.


Reason #1
Aenean vel massa id dolor vestibulum facilisis a a sapien. Proin iaculis felis sit amet commodo facilisis. In nec mollis nisl. Maecenas rutrum sapien dui, in sodales arcu ultricies id. Aliquam sit amet aliquam augue. Suspendisse potenti.
Quality management certification ISO 9001
All of our clinics are ISO-certified by ISO 9001:2015. This is the world´s most recognized quality management standard.
(more information in Norwegian)
Research at Medicus
By participating in clinical trials, we are continuously researching better medicines and treatment methods.
Employees
Meet our gynecologists
Contact us
If you have any questions, please do not hesitate to contact us